Get Solutions And Results Outsourcing Your Calls
We are a company that delivers call center solutions located in El Salvador, Central America. Providing leads, sales, support and customer service that your company needs.
Contact Us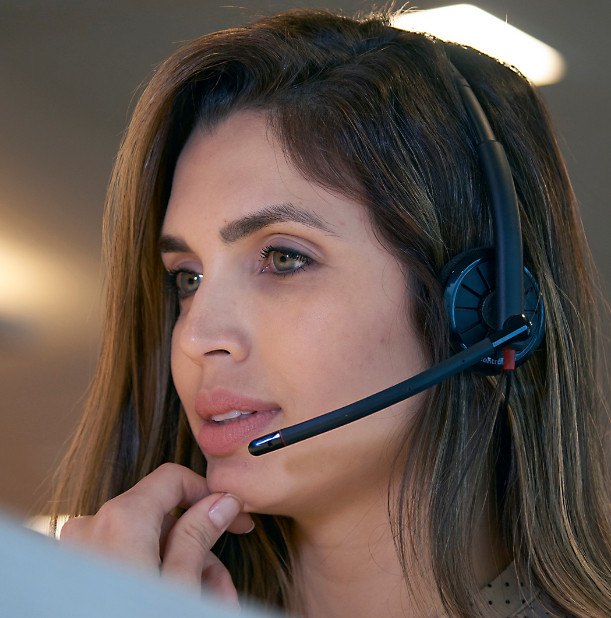 About Us
We are a proudly Salvadorean company.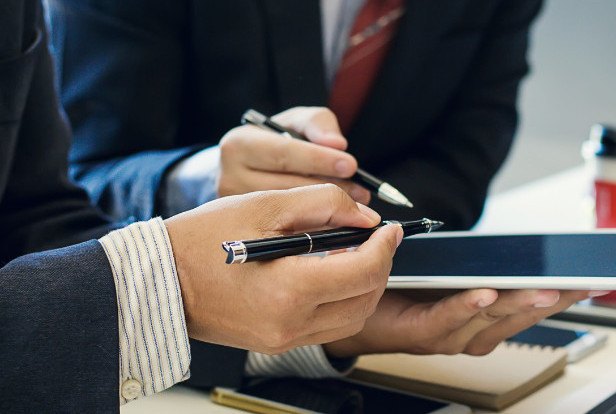 Our team comes with experience and knowledge
CALLSITE SOLUTIONS is a nearshore (bi-lingual) contact center that specializes in customer care and sales while also offering a wide variety of business support services. Our workforce is well-trained and experienced, and they work with cutting-edge technology to suit your operating requirements.
Bringing Excellence to our Clients
High Value Services
Every customer has unique requirements, that is why we offer a wide selection of services, that will fit your business needs.
Qualified personnel
Our agents come from different backgrounds and education; we find the perfect fit for your account.
Grow your business and scale up
We provide solutions from 5 agents up to 200, and scale up your operations and increase your profits.
Custom-made Accounts
It doesn't matter how complex is the operation, we provide all the tools, infrastructure, technology and the agents to comply with your requirements
Inbound Calls
If you need customer support, tech support, customer relations management, sales, or information services of any kind, we have the solution for you.
Outbound Calls
We deliver the results you need to increase your sales, lead generation, appointment management, schedule services, and customer call backs.
Neutral Accent
Salvadorians have the most neutral accent in English and Spanish, to fit your needs and reach all your customers from north, central, and south America.
Innovation for your business
Low latency fiber connections
Our fiber connectivity point to point goes to the heart of America, providing low latency calls from north to south America. Make your customer feel like we are calling from home.
The right Hardware and Software
To run your CRM, accessing the right reports, keeping metrics, and assuring quality; we can provide all the hardware and software that your company requires.
The perfect fit that you need
Not all accounts are the same, we can create the right one for your business, and find the last piece that you are missing for success.
Knowledge and experience for your company
Import one of the most important assets to your company: human talent. Bring new operations and campaigns to life with our team of experts, who will help you every step of the way.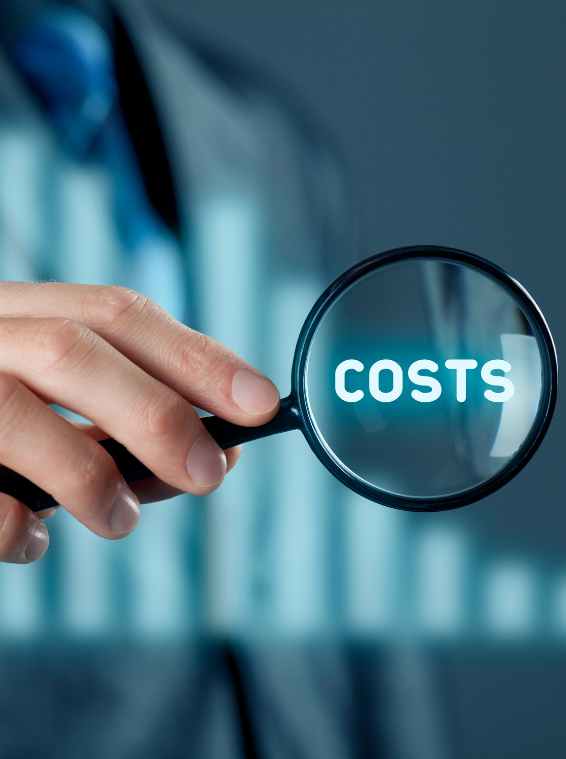 Maximize Your Profits
No longer high costs on a Call Center! Increase profits for your business with our top-notch service that will boost your sales and enhance your customer experience at a low price.
Average Customer Satisfaction (CSAT)
Blog
Recent Articles
Enjoy our latest article about the Call Center industry and get valuable insights for your business.